Tips for Driving in Winter Road Conditions from Toyota
By Product Expert | Posted in Tips & Tricks on Thursday, March 4th, 2021 at 8:24 pm
All over the country, winter is being really weird this year. So, just in case it's not over yet, Toyota handed out some great tips for driving in winter road conditions, so we thought we'd echo them by highlighting the tips they shined a light on. While these tips apply specifically to wintery conditions, some of them can apply to many other rough conditions, whether from the road or the weather.
[ READ MORE: Is your Toyota or Honda ready for winter? ]
Keep Crucial Items
With your Honda or Toyota vehicle, you should have plenty of extra storage in various places around your vehicle. It's a great idea to keep things like extra winter clothing and accessories such as boots, gloves, hats and even blankets in your vehicle, just in case your vehicle breaks down in the cold and you have to wait a while for assistance. Other things you can stow in your vehicle include a flashlight and batteries, tow straps, a set of jumper cables, and other crucial items like this.
Winter Tires & All-wheel Drive
One of the most pivotal things you can do before doing a lot of driving in rough winter conditions is get yourself a set of winter tires. With or without winter tires, though, you should keep an extra close eye on things like tire pressure when driving through these conditions. Although not quite as easy as getting winter tires, if you know you'll be doing a lot of winter driving, it's a good idea to choose a vehicle that's equipped with an all-wheel drive system, as that will help you get a grip on the road even in poor conditions.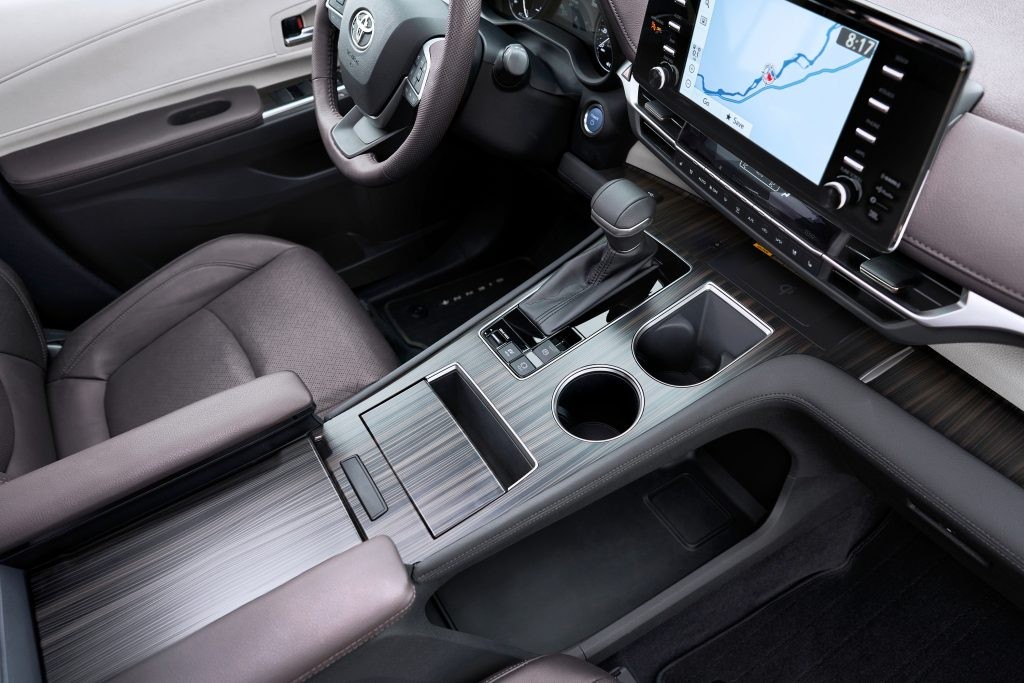 Know how to Handle your Vehicle
Sometimes, skidding out in your vehicle is unavoidable, or comes out of nowhere. Knowing how to handle your vehicle in this situation is crucial to your safety and the safety of others on the road. Stay focused and calm in the event that you begin skidding, then react accordingly. You can often fix a skid before you start spinning out by steering slightly into the skid and accelerating smoothly out of it.
[ READ MORE: Do you have to warm up your car in the winter? ]
If you have any questions about winter accessories or upgrades, don't hesitate to get in touch with us.
Vehicles Arriving Daily - Hundreds More on Order
We'll Get You the Car You're Looking For.
Shop Now