Similarities & Differences Between the 2020 Honda Pilot & 2020 Toyota Highlander
By Product Expert | Posted in Comparisons, Honda Pilot, Toyota Highlander on Tuesday, August 11th, 2020 at 2:31 pm
These days, the overarching utility vehicle class has almost if not actually surpassed the sedan market in the automotive industry. Many brands that have been associated with cars for generations are discontinuing their sedan models and turning their focus toward crossovers and other utility vehicles. This includes brands like Ford and Buick, big name brands with long-running sedan models, like the Taurus and Regal, respectively.
While it doesn't seem like Honda or Toyota will be following in their footsteps, it does mean that vehicles like the 2020 Honda Pilot and 2020 Toyota Highlander have way more competition now than ever before. Even still, when it comes to the midsize crossover segment, these are two of the frontrunners.
[ SHOP NOW: New Utility Vehicle Inventory ]
How are the two crossovers alike?
Naturally, the biggest similarity between the two crossovers is that they're both midsize, three-row SUVs. That means they can each offer seating for up to 8 passengers, and even have roughly the same cargo space. In fact, almost all of their specifications are incredibly similar to one another.
The Honda Pilot offers an extra 0.5 cu. ft. of space behind the rear seats, the Toyota Highlander gets an extra two mile per gallon combined across city and highway driving, and also generates an extra 15 horsepower. While these are all differences, the difference is so minute that they're actually quite similar to one another.
How are the two crossovers unique?
We listed some differences in the similarity section, because even though they're different, they're quite similar. The main area of difference between these two crossovers is going to be their overall aesthetic. Each utility vehicle offers its own unique style, and whichever you prefer is going to be the right option for you.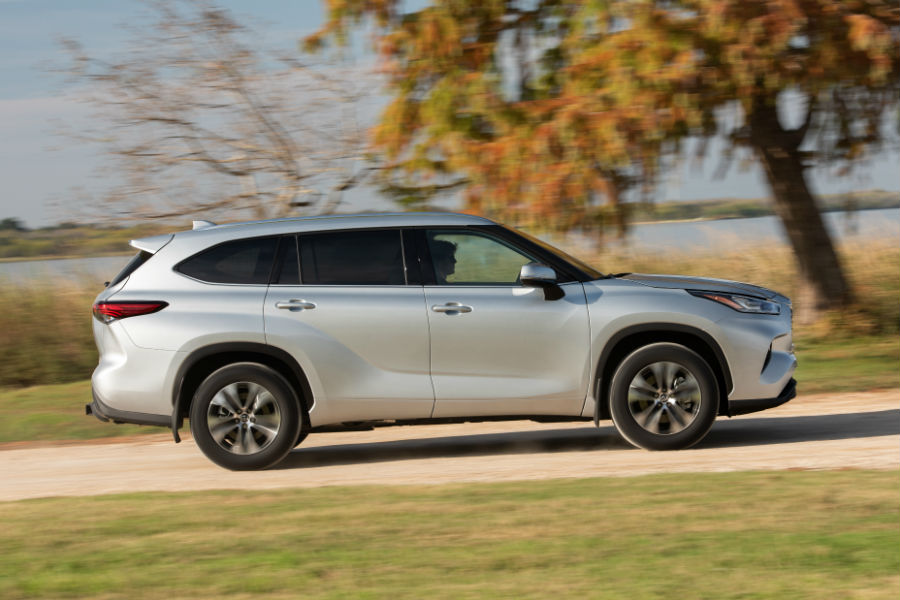 If you think you might be interested in a 2020 Honda Pilot or Toyota Highlander of your own, be sure to reach out to us right away here at White's Lima!